JobsBengal.Com keeps you updated with jobs vacancy news, exam results, admit cards and student related information in West Bengal, Our motive is to build your career with ease. Your one stop information portal for all your needs,
What can you get to know here?
A job seeker has to browse so many website to find a suitable jobs, it takes so much time to do a research on it just to find out if your are eligible or not, So, Why wasting so much time? Let us do the job, we'll find all the jobs for you and present to you in a simple way, So that you can check all the ongoing jobs at a glance.
Moreover, West Bengal students can see details about their Admission, Entrance, Result, Exam Form Fillup, Syllabus etc.
Authors And Web Designers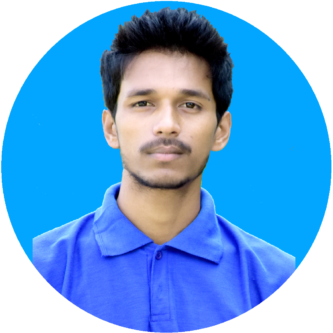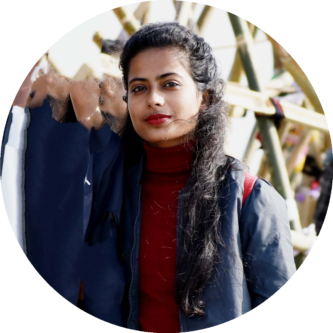 Social Media
Facebook: facebook.com/#
Twitter : twitter.com/#
Mitsuo
Instagram: instagram.com/mit.su.o
Lipika
Instagram: instagram.com/lee_p-ka